Contact Information
<p>Suryalaya Baru no 13 <br> Kota Bandung, Jawa Barat</p>
We're Available 24/ 7. Call Now.
Find us here
Game Guardians of the Galaxy Bakal Hadir Oktober 2021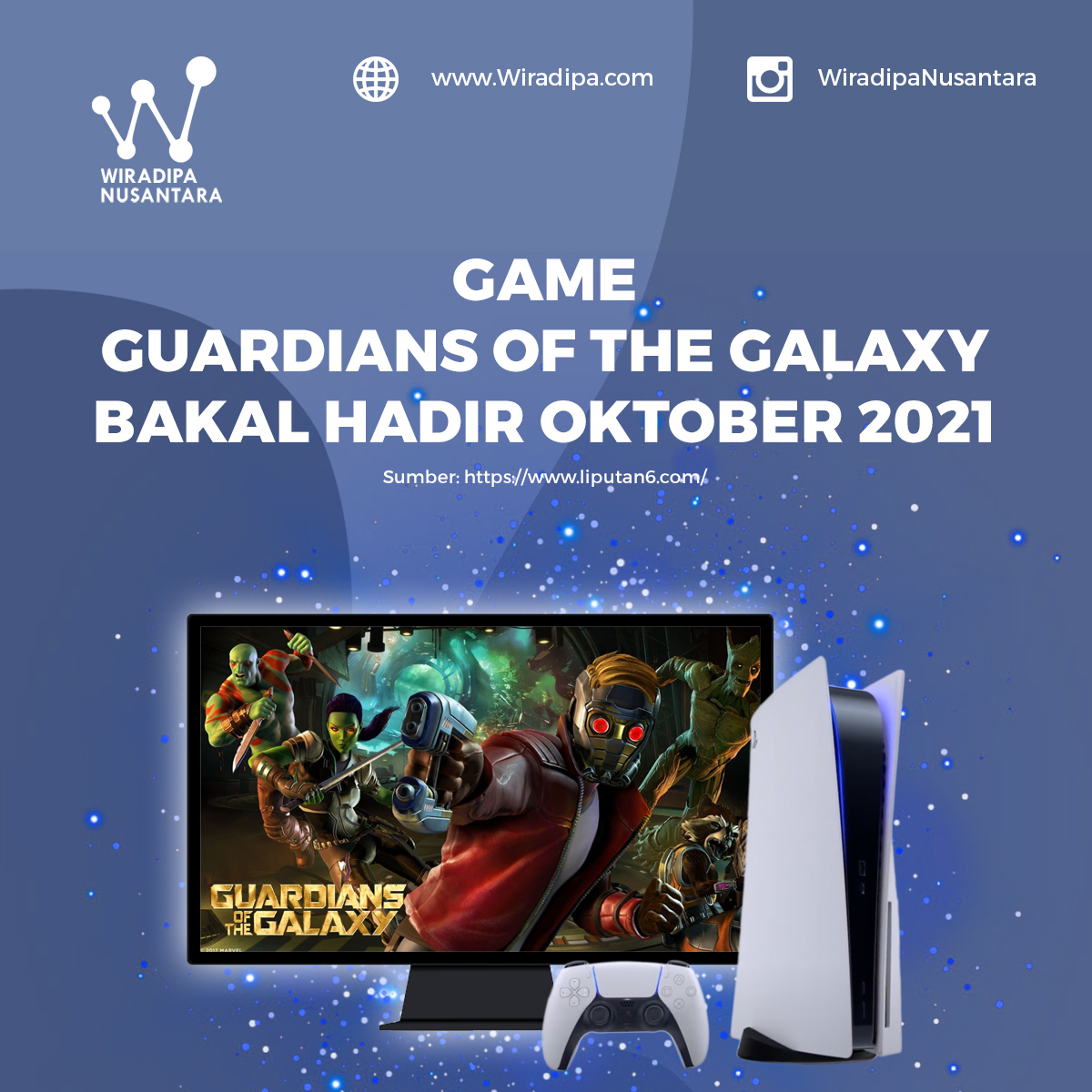 Dikutip dari Polygon, Selasa (15/6/2021), Guardians of the Galaxy merupakan salah satu
hasil kolaborasi antara Square Enix dan Marvel dalam pengembangan sejumlah judul game baru.
Adapun game pertama yang diperkenalkan adalah Marvel's Avengers.
Seperti judulnya, game ini akan mengisahkan tentang perjalanan Guardians of the Galaxy. Adapun
latar belakang dalam game ini adalah saat Star Lord, Groot, Rocket Raccoon, Gamora, dan Drax baru
saja bergabung sebagai tim.
Penggambaran karakter dalam game ini terinspirasi dari sejumlah sumber, baik dari komik maupun
filmnya, tapi dengan interpretasi baru. Kisah dalam game ini juga dikembangkan tidak berdasarkan
film atau komik.
Meski menampilkan seluruh anggota Guardians of the Galaxy, Star-Lord menjadi satu-satunya
karakter yang bisa dimainkan. Kendati demikian, dia masih bisa mengontrol pergerakan tim,
termasuk saat bertarung.
Nantinya, Star-Lord pula yang akan mengatur strategi tim dan mengombinasi kemampuan tiap
anggota saat berada dalam pertarungan. Dengan kata lain, Guardians of the Galaxy
merupakan game action yang dibalut dengan elemen strategi.
Game ini akan hadir di PlayStation 4, PlayStation 5, PC, Xbox One, dan Xbox Series X pada 26 Oktober
2021. Tim dari Eidos Montreal juga memastikan gim ini tidak akan memiliki microtransaction atau
DLC.
Sumber: https://www.liputan6.com/
Comments: