Contact Information
<p>Suryalaya Baru no 13 <br> Kota Bandung, Jawa Barat</p>
We're Available 24/ 7. Call Now.
Find us here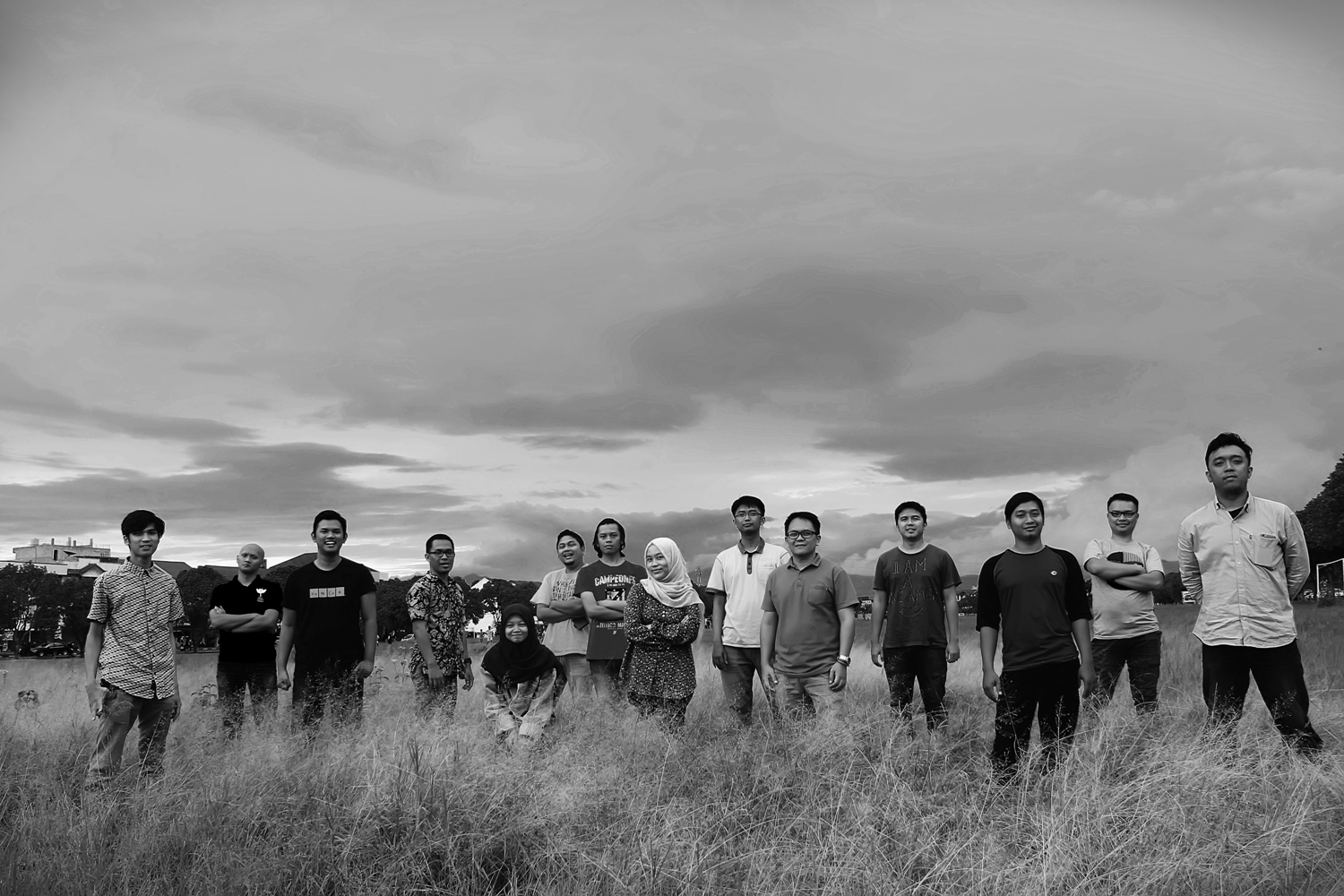 our team
Alone we can do so little; together we can do so much
We're not only a strong team but also we're a wonderful family
our values
Why should you work with us?
We dedicate our skills to comunicate IT, help your business growth, and make sure you have benefit from us.
1
Adjective capable of bending easily without breaking
2
Adjective constantly good or performance, able to be trusted
3
Adjective happening or doing something at the agreed or proper time; on time